Arcana Heart 3 Is Here to Take Your Arcade Duels Up to the Next Level!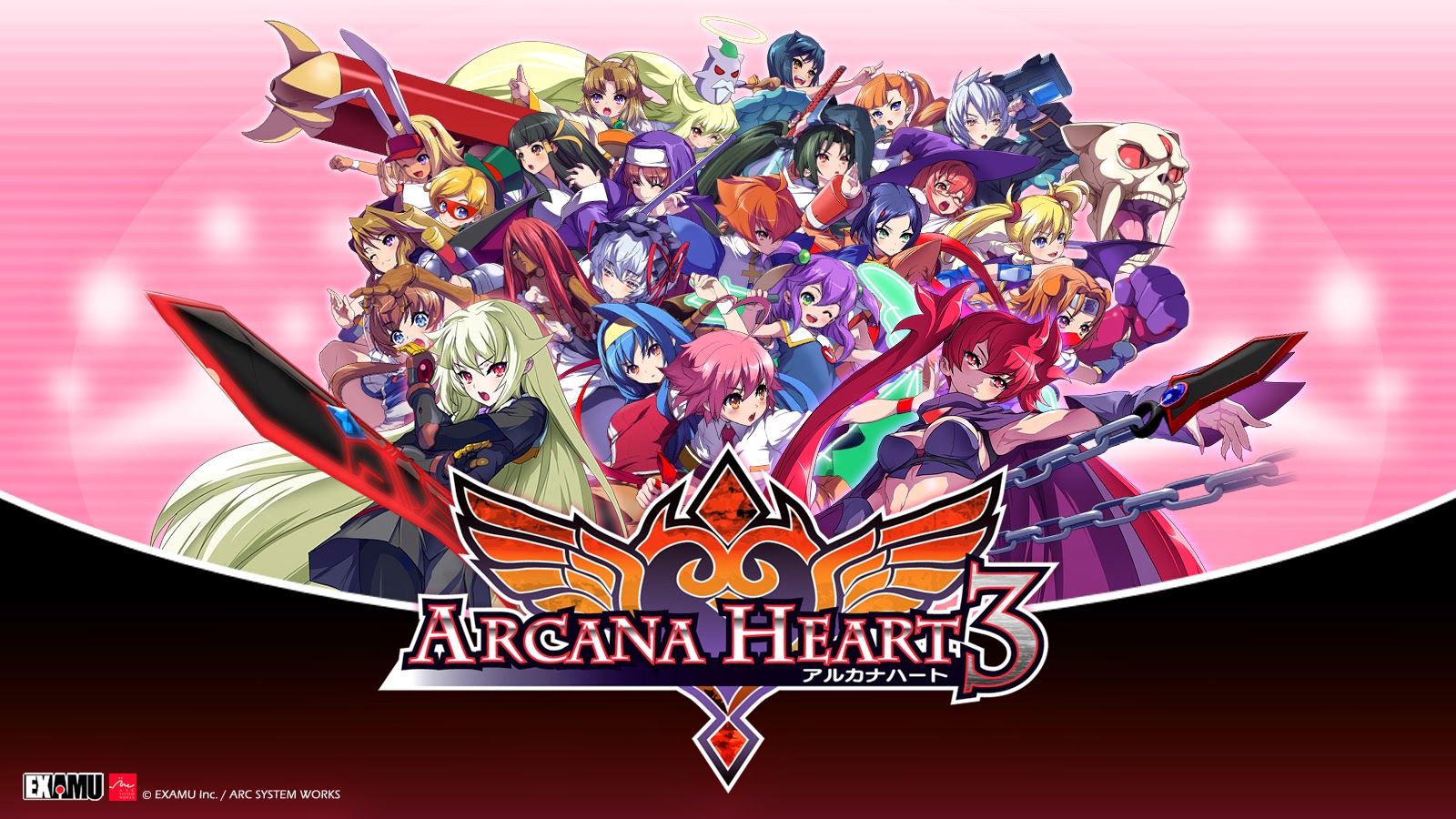 Figure 1. Arcana Heart 3 LoveMax Six Stars

Gear up, arcaders! It's about time you get warmed up just right for your next arcade duel. exA-Arcadia has officially revealed the arrival of the much popular fighting game, Arcana Heart 3, on its arcade platforms this fall via its official X handle. 

In the post, exA-Arcadia disclosed the fact that AH3 LoveMax Six Stars Xtend is well underway in the testing phase in Japan's Shinjuku Sports Land Main Building F3. However, as of writing, the testing phase is a tale of the past. It was initiated this August 30th and lasted till September 5th, 2023, a week's time interval.

For those who don't know, Shinjuku Sports Land is a 2-branch Japanese arcade amusement park located in Shinjuku, Tokyo, Japan. It is the central hub for all kinds of latest and classic arcade games and is open to all from 10 AM – 11:30 PM. If you desire a uniquely Japanese fun experience, Shinjuku Sports Land is your all-in-one one-stop destination.

Figure 2. Shinjuku Sports Land

Coming back to the topic, Arcana Heart 3, or simply AH3, is very close to launch. Just recently, we had Axel City 2 ported to exA-Arcadia and this game alone was enough to fire up your arcade fighting experience. However, for good or worse, Arcana Heart 3 added fuel to this fire! Consequently, while the hype of Axel City 2 is still fresh in the air, Arcana Heart 3 is here to take your arcade duels up to the next level.

About Arcana Heart 3 LoveMax Six Stars Xtend

AH3 is a 1V1 2D fighting video game developed by Team Arcana and published by Arc System Works. This game was originally released in 2009 and was only available to play in arcades.

Unsurprisingly, Arcana Heart 3 quickly soared in popularity and, sooner than later, players started to vigorously request this title on their platforms. 

Consequently, in the span of 10 years' time, we saw Arcana Heart 3 first ported to PlayStation 3 and Xbox 360 in 2011; and then an updated Love Max version on PlayStation Vita in 2013, PlayStation 3 in 2014, and Microsoft Windows in 2015. When Arcana Heart 3 received yet another Love Max Six Starts update, the game was swiftly made available on Japanese arcades as well as Microsoft Windows in 2017. And now, as part of its last update, Love Max Six Stars Xtend, Arcana Heart 3 is being released on exA-Arcadia arcades, an arcade industry operating worldwide.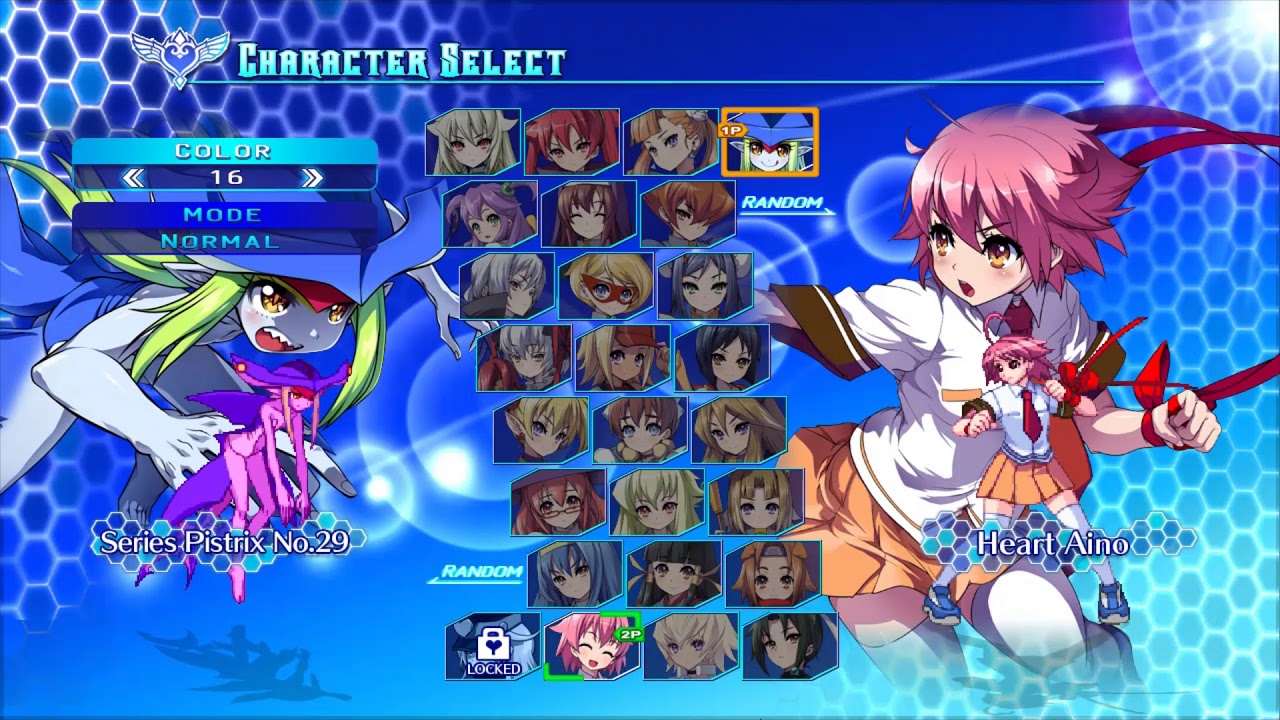 Figure 3. AH3 Character Roster

For those wondering, there's more to AH3's popularity than meets the eye. First and foremost is its narrative-driven game plot. Then comes a vast diversity of 26 characters, all of which have their own background story and an associated Arcana. Speaking of which, Arcana is a unique gameplay element in Arcana Heart 3. These are elemental creatures that give superhuman abilities to in-game fighters. While each character is unique in terms of their fighting attributes, Arcanas further makes the game more tactful and strategic!

Figure 4. exA-Arcadia Arcades

exA-Arcadia is no new to us. Even if you are not an arcade player, you would definitely have heard about it from your friends or friends of friends. In a nutshell, exA-Arcadia is a gen-next arcade platform developed by arcade veterans and passionate gamers and it can support up to 4 game cartridges per cabinet. Its founder and current CEO is Eric "ShouTime" Chung who founded the iconic arcade platform back in 2017.

@"everyone"