10-18-2022, 10:10 PM

(This post was last modified: 10-18-2022, 10:18 PM by

AnimeGamer

.)
Why Has Eternal Return Been Unsuccessful to Grow as an Esports Game and What Can Others Learn From It?
Eternal Return recently celebrated its 2nd anniversary on 11th October. Shortly after, they are holding their Arena tournament with viewer count on Twitch remaining between 300-500. For a game that has seen constant tournaments by the developers, they have failed to gain much attraction. The game is currently in its 7th Season with various tournaments of different levels still taking place backed by the developers. Frequent updates are also present with some changes taking place time and time again to the game's meta yet it has not proved to be enough to make it seem worthy to get called a good esports.
(figure 1. While there exists actual money prizes, however it still lacks in marketing yet)
The main problem seems to be coming from the marketing sector. There seems to be almost little to no promotions or collaborations with streamers, content creators, on streaming sites or on other esports events. It feels that the developers are trying their hardest to make their game a good one but are failing to show it to the world. Relying on word of mouth or just some promotions taking place with big periods of deserting the marketing process is not feasible. There needs to be proper promotional campaigns taking place with one event after another to get the initial player base and audience. Omega Strikers would be a prime example of this as it is a new game but one that is making the right moves with having streamer invitational events hence growing larger than Eternal Return already.
(figure 2. What is important is not a surprise event. But a tournament that opens on a regular basis which can build trust to their pro gamers before they move to other games)
External factors aside, the competitors and the competitions they play is what forms the base structure of an esports title. Eternal Returns seems to have no tournaments taking place with a prize pool worthy of allowing players to stick around on a regular basis, and give it their all to the game. With no major prize money involved in the tournaments being held by the developer themselves, it becomes hard as a player to sustain yourself playing such a game. There seems to be no very little to no involvement from 3rd party organizers as well, making the situation even worse for a player trying to compete in it professionally. The scene being relatively small on Twitch as well is a trouble which goes back to bad marketing as low numbers on the category means one specific person is going to have an even lesser approach when even trying to grow big on their own while competing in the game if they enjoy it.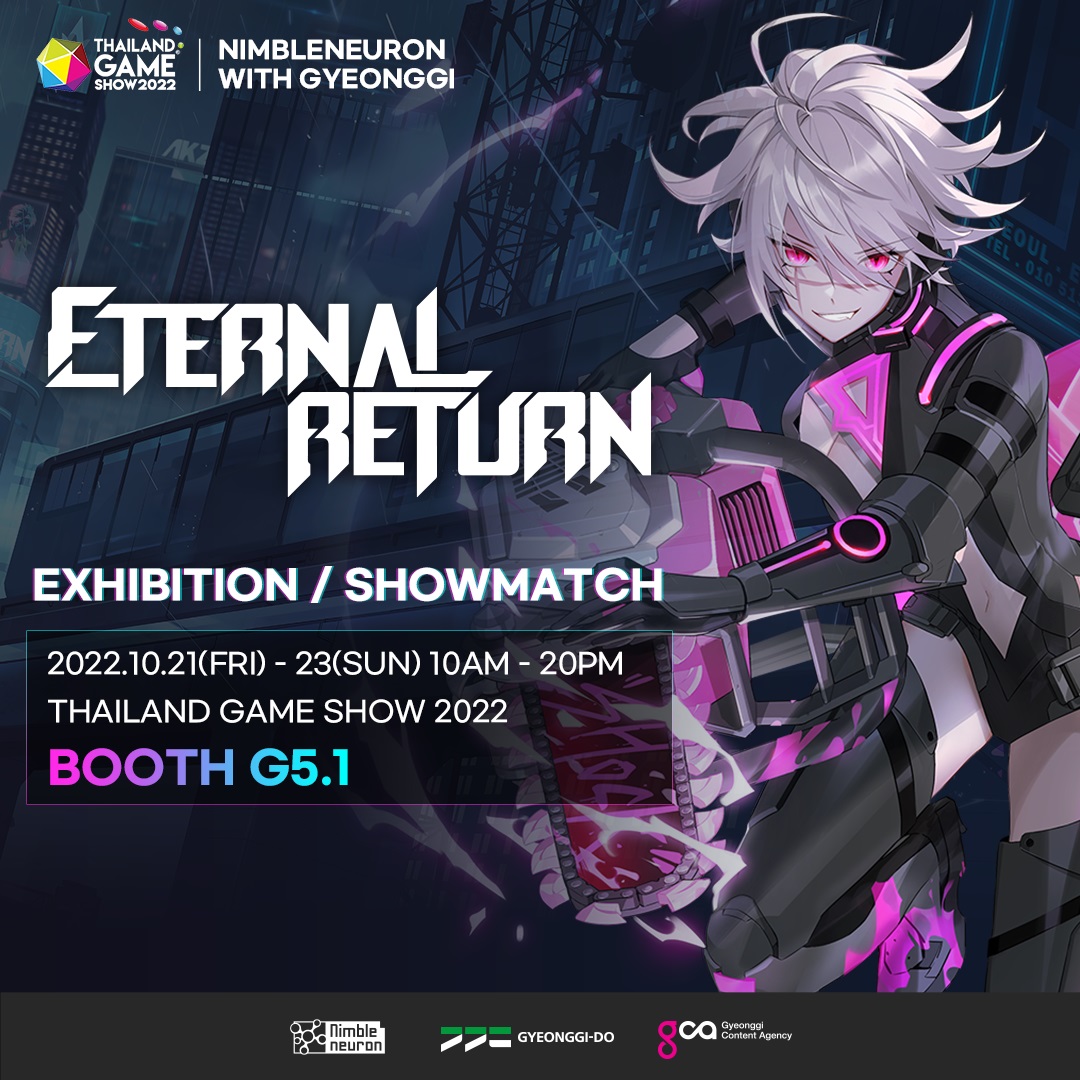 (figure 3. Building partnerships with other organizations still provides the game with huge potential to grow)
2 years into the game, the developers are still pushing and trying to rise in the charts but it seems like they might be a bit too late to make a comeback as a major contender in the market at this point. But with a potential fresh start at the start of a major update or season, things could potentially pan out in their favor with a lot of good marketing and some luck with third party tournament organizations. Fortunately, with
Eternal Return building partnerships with other organizations through its Thailand Game Show 2022 event
, we can still hope that Eternal Return can shape the official, long-term eSports marketplace.
@"everyone"