Bandai Namco's Role in Anime Esports via Dragon Ball Fighter Z & My Hero Ultra Rumble!!!

Bandai Namco is a name that has become synonymous with the name quality in the anime gaming scene and is now regarded as the biggest supporter of such games in esports. If you were to ask any one gamer about Bandai Namco, they would tell you that it's either the biggest licensed game publisher on the market or is known for taking the risk no other company would. Prime examples are the Dark Souls games and the Ultimate Ninja Storm games. It is also the publisher of many Arc System Works games and is single-handedly responsible for the massive success of the Dragon Ball Fighter Z. Alongside that it has also hosted many game tournaments to give a platform to not only gamers but also bring underrated games to the spotlight. But Bandai Namco's proficiency with esports shouldn't be a surprise for anyone who is familiar with their Tekken and Tekken Tag tournaments which have gone down in history as the best organized and managed tournaments ever. They also play a major role in EVO championships as a main sponsor which would explain the instant success of Dragon Ball Fighter Z.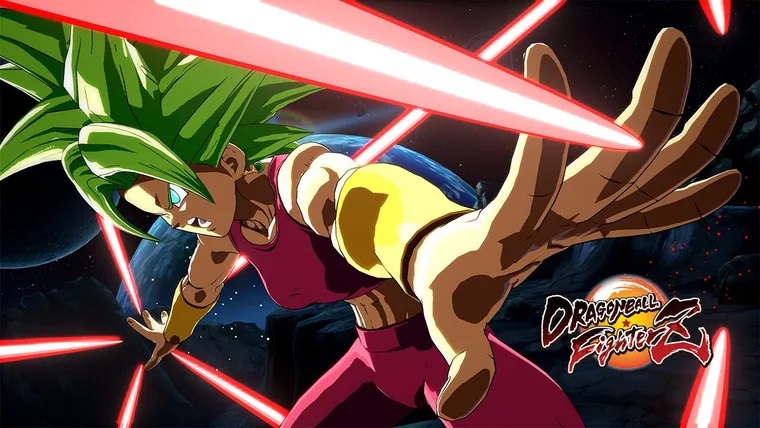 Figure 2. Dragon Ball Fighter Z

Dragon Ball Fighter Z isn't some random anime game that gained esports following, it was developed by the masterminds of 2D fighters at Arc System Works and published and promoted by Bandai Namco full force. While many will credit the success of the game to the developers, we need to keep in mind that Arcs System Works has made games like this before but none of them have gained the massive popularity of Dragon Ball Fighter Z. It also can't be the popularity of the series as recent games are not selling as well. Hence the only rational conclusion is Bandai Namco, their marketing, and esports tournaments to be exact. Because since Dragon Ball Fighter Z the entire anime esports scene has gained massive support from both esports players and casual gamers. Bandai Namco has also been holding a world tour for the game since early 2019. In this world tour the best of the best fighters from each tier are selected via the process of elimination. This means the 1st placeholders of massive tournaments like EVO, and the CEO is chosen to fight it out against each other in elimination-style matches where the last one standing takes it all. The current one for 2023-2024 is already in session with HIKARI, YASHA, Garlic Bread, and ikoan already having qualified. The remaining slots will be filled by Q1 2024 and then the finale will take place.

Figure 3. Dragon Ball Fighter Z World Tour

Furthermore, recently, Bandai Namco has released a new game that combines the battle royale genre and the fighting genre as an extension of the fighting game - My Hero Ultra Rumble. This game has gained a significant following in the category of competitive anime games on Twitch, currently holding a prominent position in terms of concurrent viewership. However, the longevity of this popularity will depend on how well the game can be maintained as a competitive title through future esports activities and the like. In particular, in the process of merging the traditional 1v1 competitive scene that has been at the core of fighting games with the massive world of battle royale, it is expected to be quite challenging when deciding whether to maintain it as a 1v1 format, shift to a 3v3 format, or transform it into a battle royale format if esports competitions are to be organized. However, since the game features an agency system, if competitions are to be held, it seems likely that they would lean toward a team fight or battle royale format.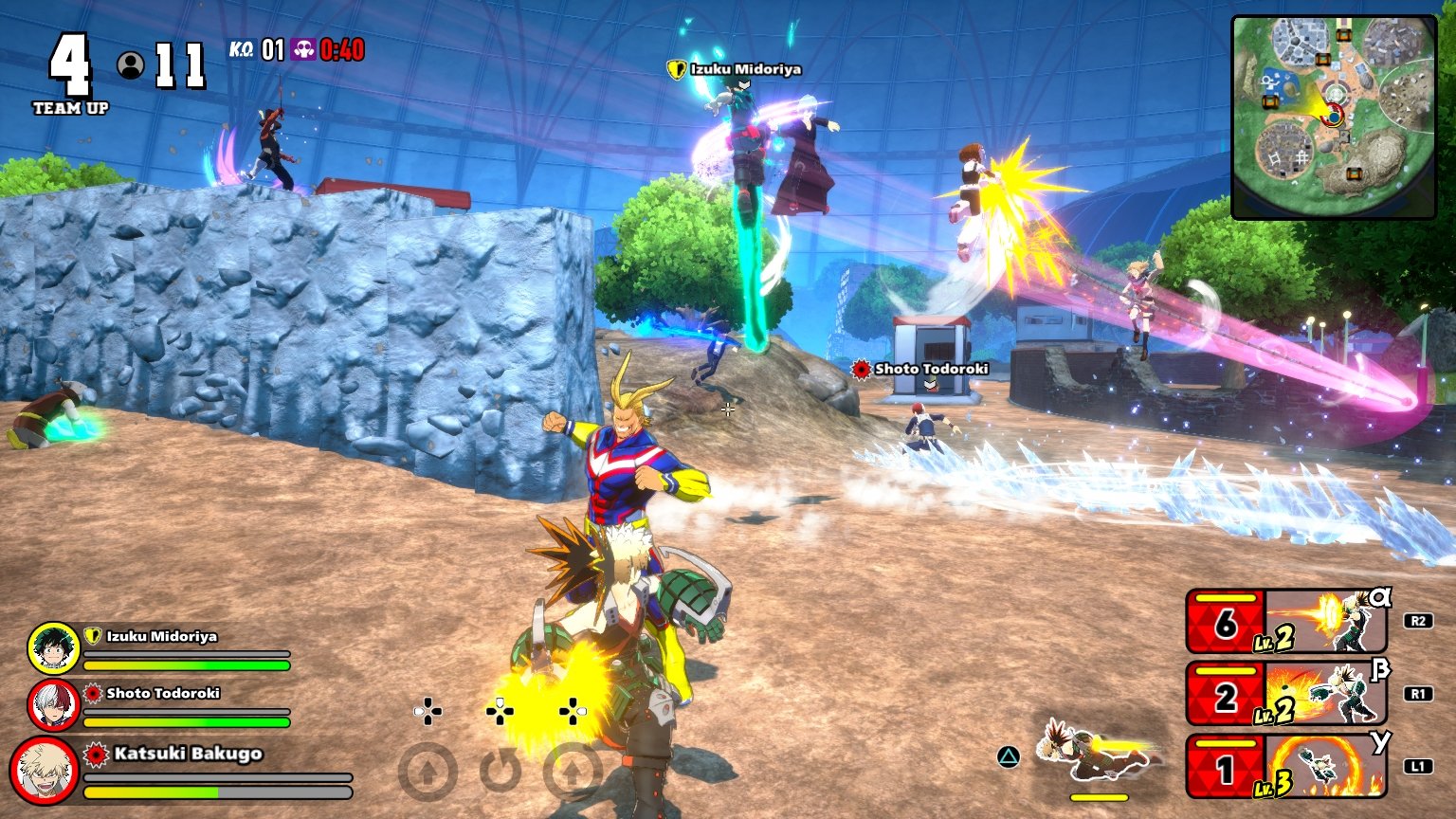 Figure 4. My Hero Ultra Rumble

To conclude it is important for us to recognize the massive impact of Bandai Namco on current anime esports as it single-handedly kept it alive in the FPS era and is now investing heavily in ensuring most if not all their recently released games are multiplier and have at least some esports potential. And if their future goals are too believed the dark days for us anime gamers might have finally ended, but only time will be the final judge in this matter.

@"everyone"