10-30-2023, 06:32 PM

(This post was last modified: 10-30-2023, 06:34 PM by

AnimeGamer

.)
The Action-packed Starcade continues as new legends rise from the 29 of October to the 1st of January 2024

Esports, a once underground hobby has grown to become the pillar of the billion-dollar gaming industry, and with due reason, as it is responsible for the mainstream adoption and popularity of gaming. Esports has also brought in many new players to long-forgotten genres and has even become the cornerstone of many gamers' careers. All of this is no doubt a step in the right direction as gaming is now growing out of its shell and is being accepted by more and more people. It wouldn't be wrong to say that among this evolution esports has lost the true meaning of gaming. It went from being a hobby dominated by like-minded individuals who all loved the medium to a corporate-funded industry that is only concerned with the bottom-line profit margins. This is why small grassroots competitions such as Starcade have become so popular among younger gamers and even some old veterans. It also helps that the tournament is for a relatively new game that does not have established meta and tier lists, making it far more accessible for all kinds of players.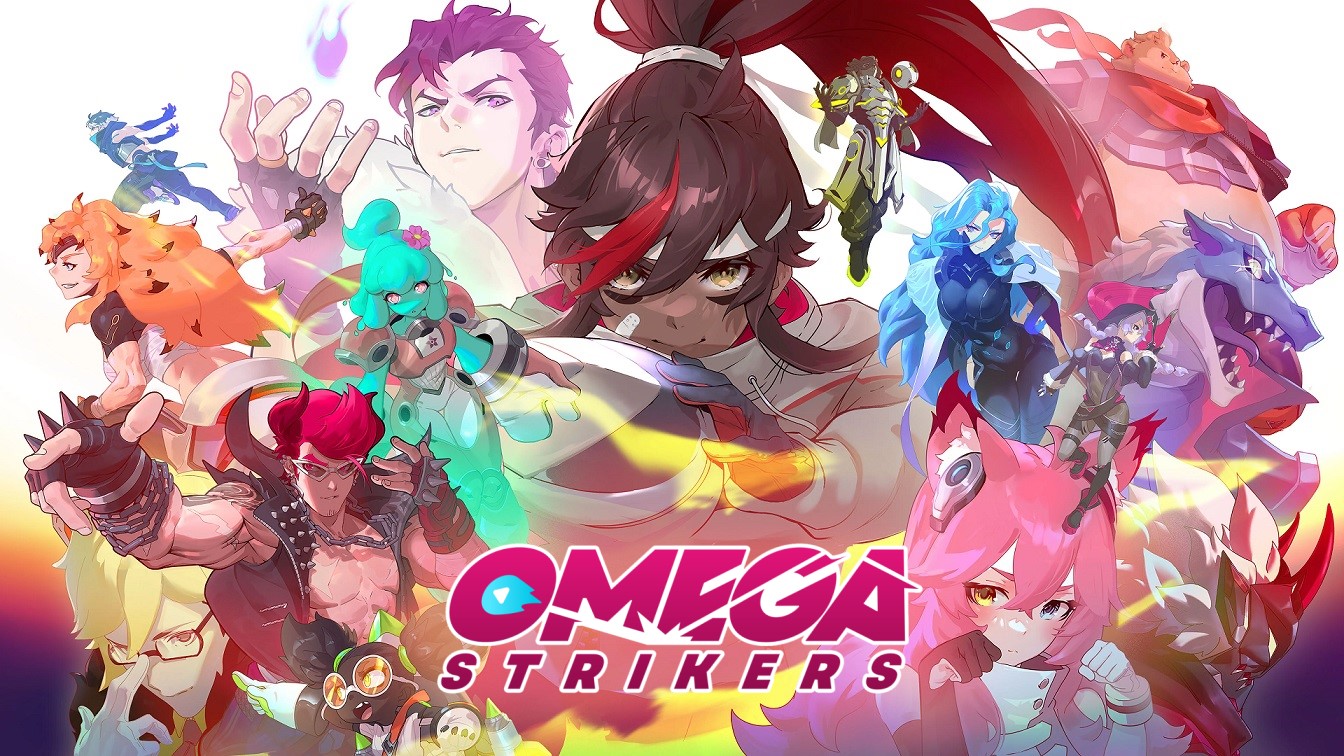 Omega Strikers is a fairly new game that is developed by ex-Riot game employees and has set itself up as the direct competitor to the larger MOBAs and according to player sentiment, it is winning. Which is honestly not that surprising since the game prioritizes player enjoyment over all else. A prime example of this is The Starcade, a multi-month spaning tournament that started at the end of August on the 29th and will continue till the 1st of January. It also will have a different style of esports tournament for the game each week. A quite unique premise indeed, and one that involves the whole community as the main event is organized entirely online meaning that any player from any state can join. It also has an official discord channel where players can join and chat with other players and even register themselves for the tournament, or if they like the old-school approach they can also check the details at the start.gg page. But for official viewing, it is highly recommended that players join Discord as many matches are streamed there and the Twitch and Youtube links for the remaining are also shared in the chat there.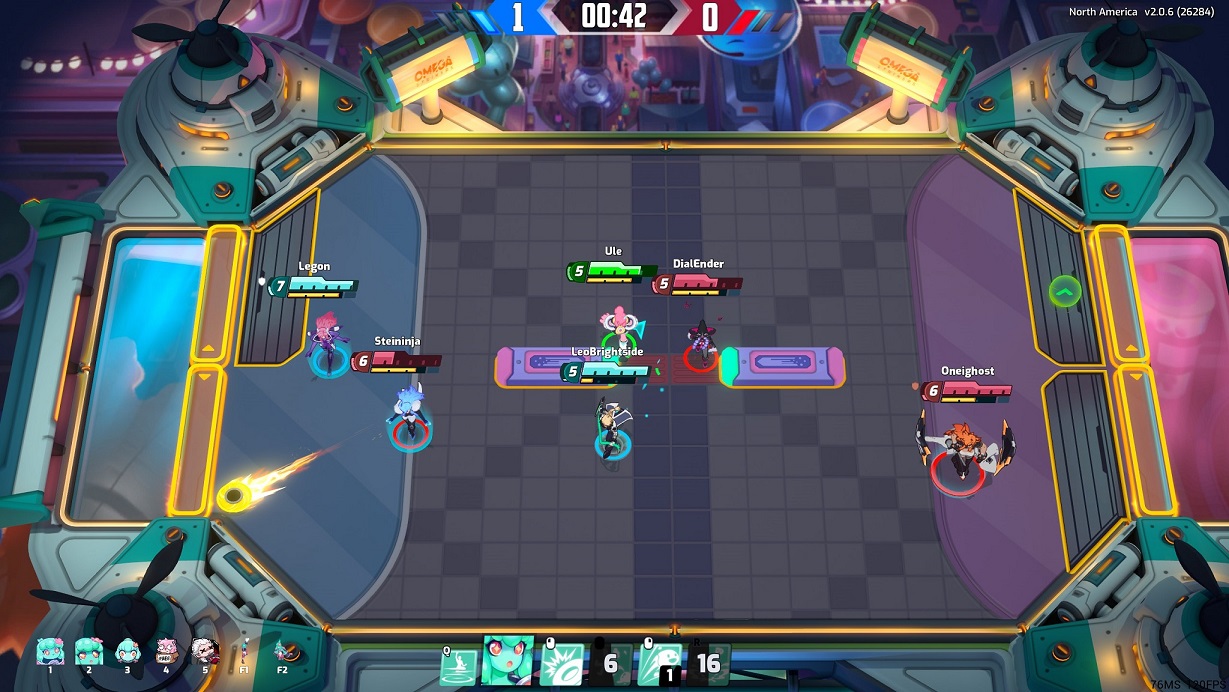 Figure 3. Omega Strikers Gameplay

Although the tournament does have a few key requirements that need to be met, and unless you are a brand new player to the game you will have to make sure you follow them exactly. These requirements are as follows:

All players must be in the Competitive Omega Strikers Discord and have the Starcade Competitor role.



You must disclose your IGNs for each map.



Matches will use central servers as needed/desired.



New/Reworked strikers will be allowed as soon as they are released.



Soundwave Atlas is banned due to visual clarity/health issues.



Players that meet the following requirements are on the ban list, NASL East S1 Playoff Starters, NASL West S1 Playoff Starters, NASL S2 Starters, Any player who has won a standard, non-restricted tournament since launch, Starcade Arcadian winners, and Any player the TOs deem ineligible/eligible at their own discretion.



All Matches will be Bo1 until Top 3.

Bo3 Winners Final and Bo5 Grand Final (game advantage).



Figure 4. Omega Strikers Discord

To conclude we must acknowledge the efforts of the community that is managing all of this to ensure that the young esports scene grows big enough to actually pose a threat to the likes of DOTA 2 and the League of Legends. The developers are also supporting the event will the prize of each weekly tournament being 1000 Ody Points per player, which can then be used to buy their season pass or cosmetics. So if you want to experience esports like it was back in the good old days then this event is for you.

@"everyone"